If you visit Cheong Wa Due, Blue House, you should check the Saranchae Museum too. It is located in front of the Cheong Wa Dae. And it is free of charge.
Saranchae history
The building was originally used as the official residence of the Chief of Staff of the President. After January 21, 1968 incident, the road in front of the Blue House and Mt. Inwang were closed to the public for a long time to protect the Blue House. In February 1996, the road in front of the Blue House was opened and it was converted into a facility to provide convenience to the public and opened as a Sarangbang in Hyoja-dong. The existing Sarangbang in Hyoja-dong was reconstructed into two stories above ground and one basement and opened in January 2010 as the Blue House Sarangchae.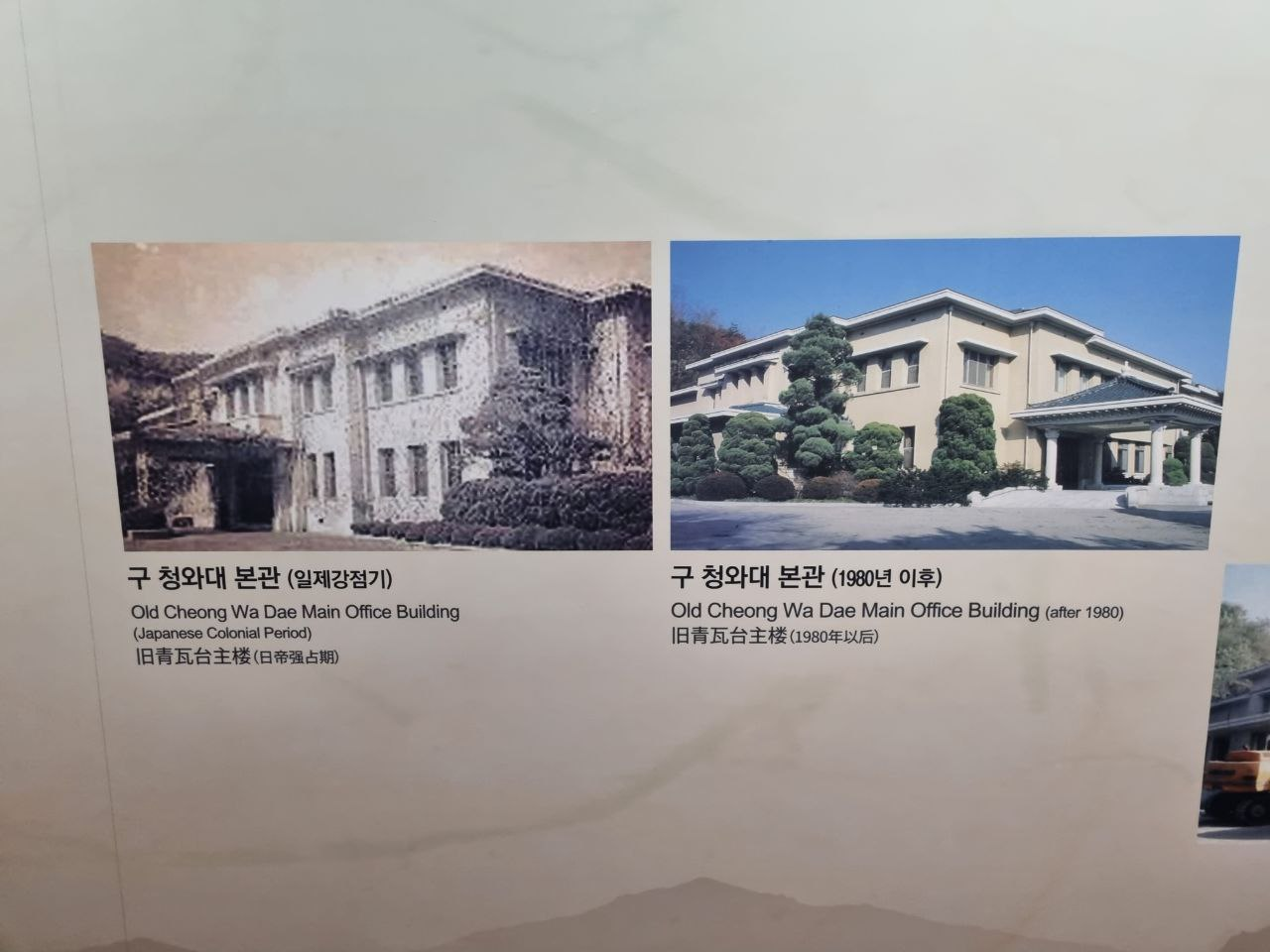 Saranchae today
Cheong Wa Dae Sarangchae is a comprehensive tourism promotion center where visitors can understand the footsteps of past presidents of the Republic of Korea and the traditional culture of Korea.
On the first floor, there is the Korean Culture and Tourism Exhibition Room, where visitors can see videos and images related to Korean culture and tourism. Also, there is a Special Exhibition Room with exhibitions of various themes that change at regular intervals.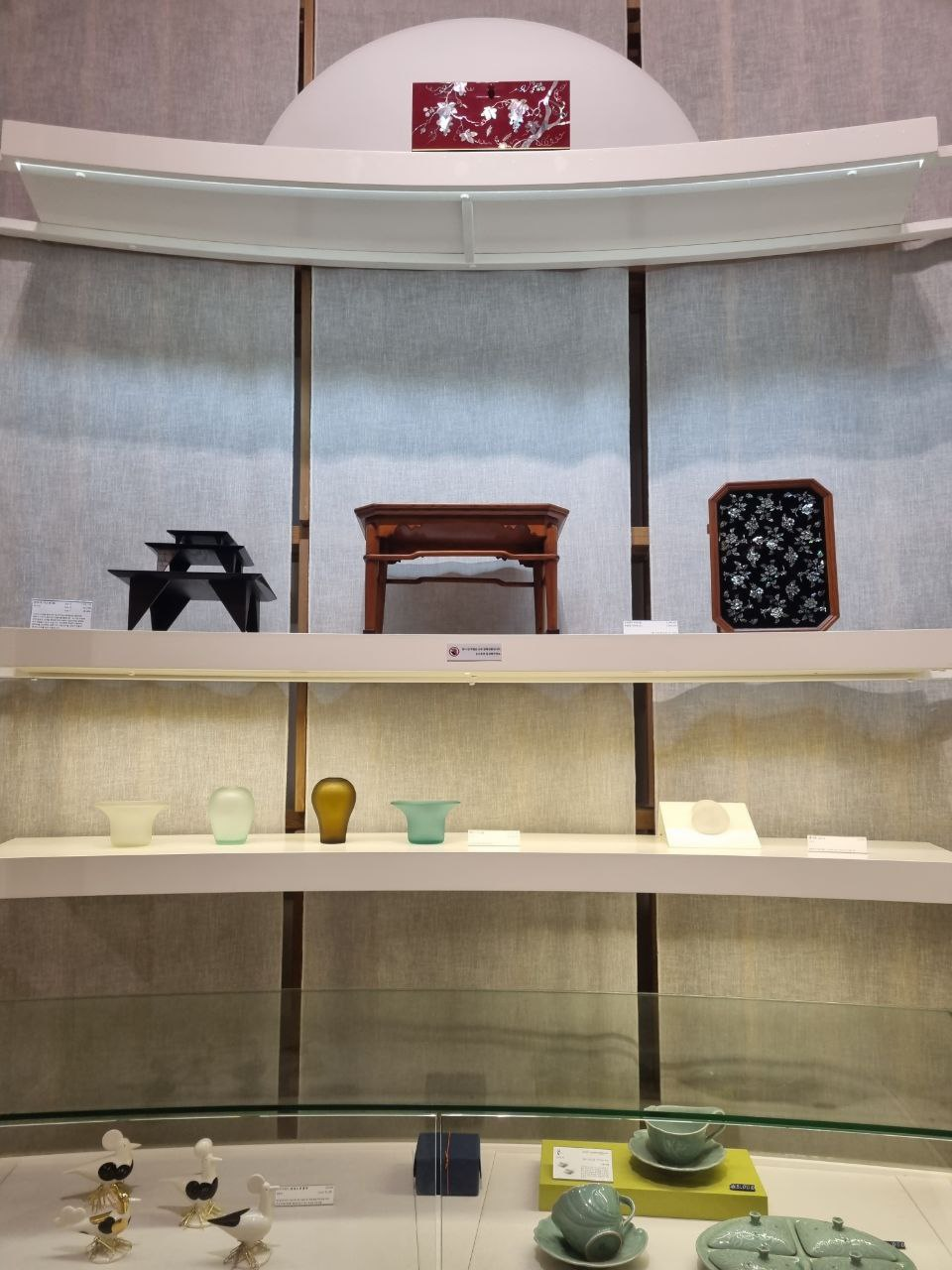 Of course, there is a small souvenir shop and a cafe. I skipped the cafe, but I walked through the souvenir shop, and I fell in love with these dishes.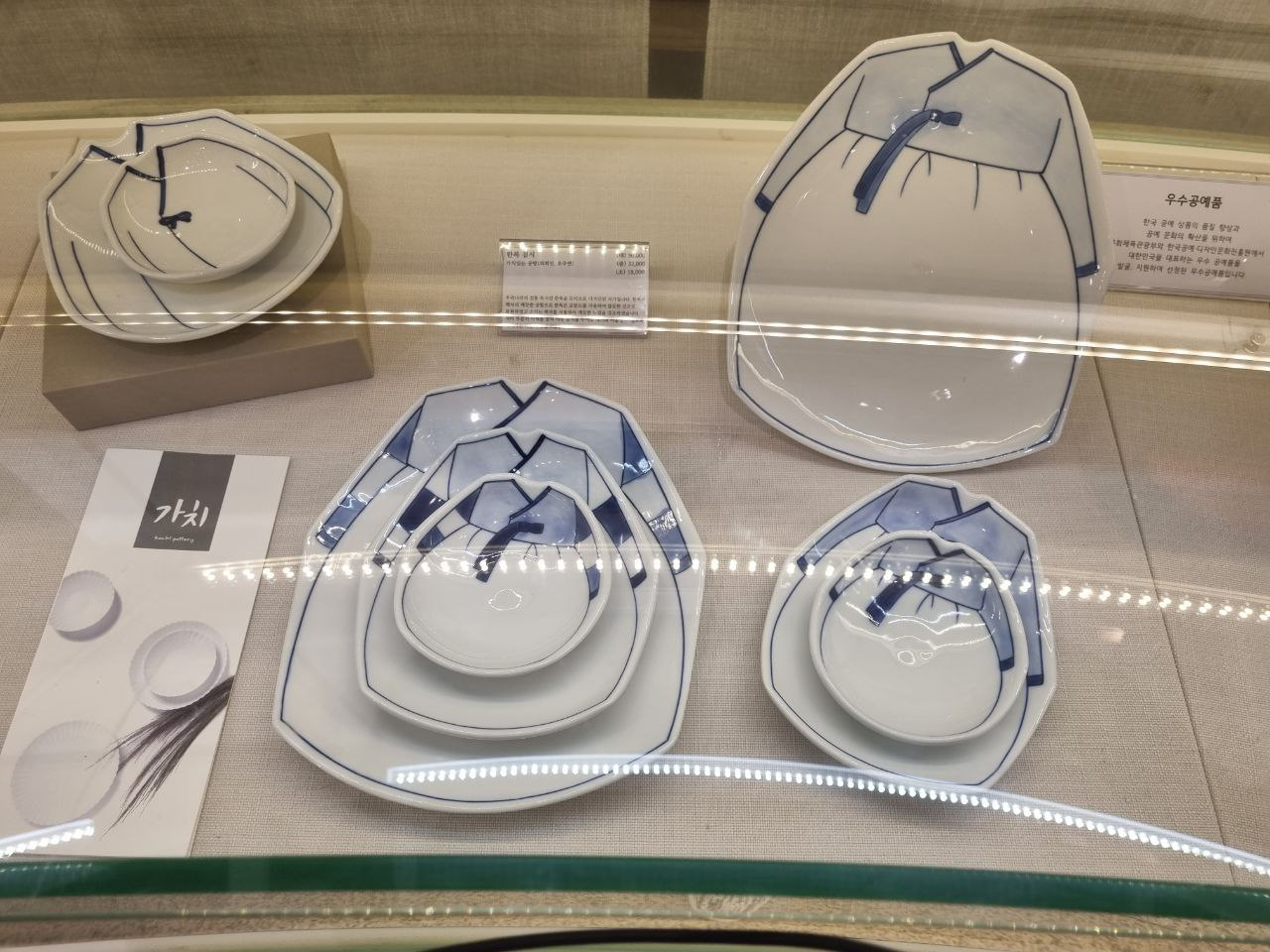 There is also the 2nd floor, but it was closed at that time. But I plan to visit Saranchae again and hope I will have a chance to go upstairs to the 2nd floor.
According to the museum guide, there is a space where we can experience the Blue House through welcome speeches from the president, and activities of former and incumbent presidents on the 2nd floor. Also, there is a cyber tour of the Blue House, the presidential office experience, an introduction of the security guard, and a talk about the hope of tomorrow for the Republic of Korea.
1st floor tour
The exhibition hall on the 1st floor is divided into 2 themes: a tour of Cheong Wa Dae and Beautiful Korea.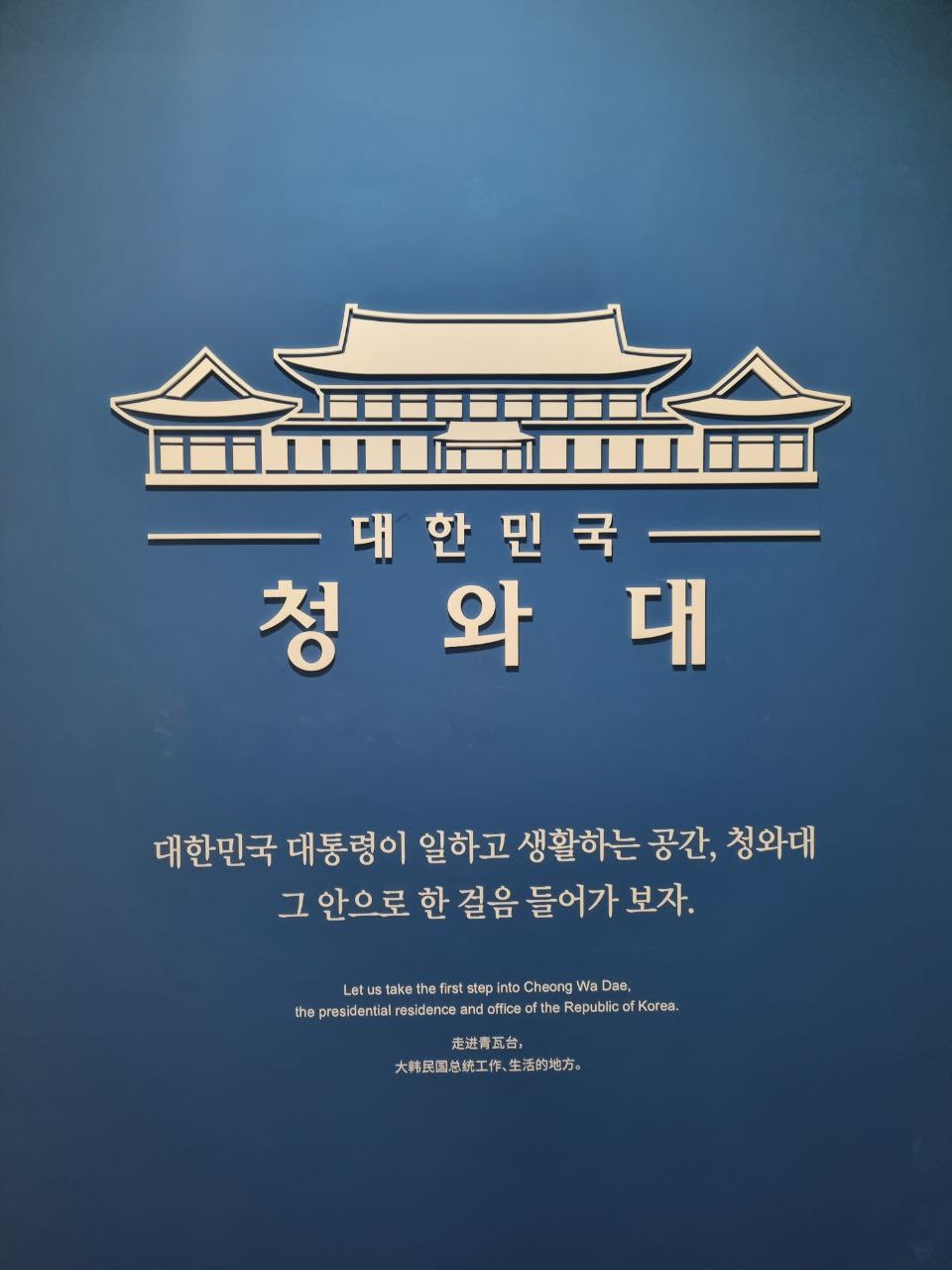 Tour of Cheong Wa Dae
This section starts with a story about the history of Cheong Wa Dae. I already told you it in the previous post, so I won't repeat myself. There is a wall with a chronology of the presidents of Korea.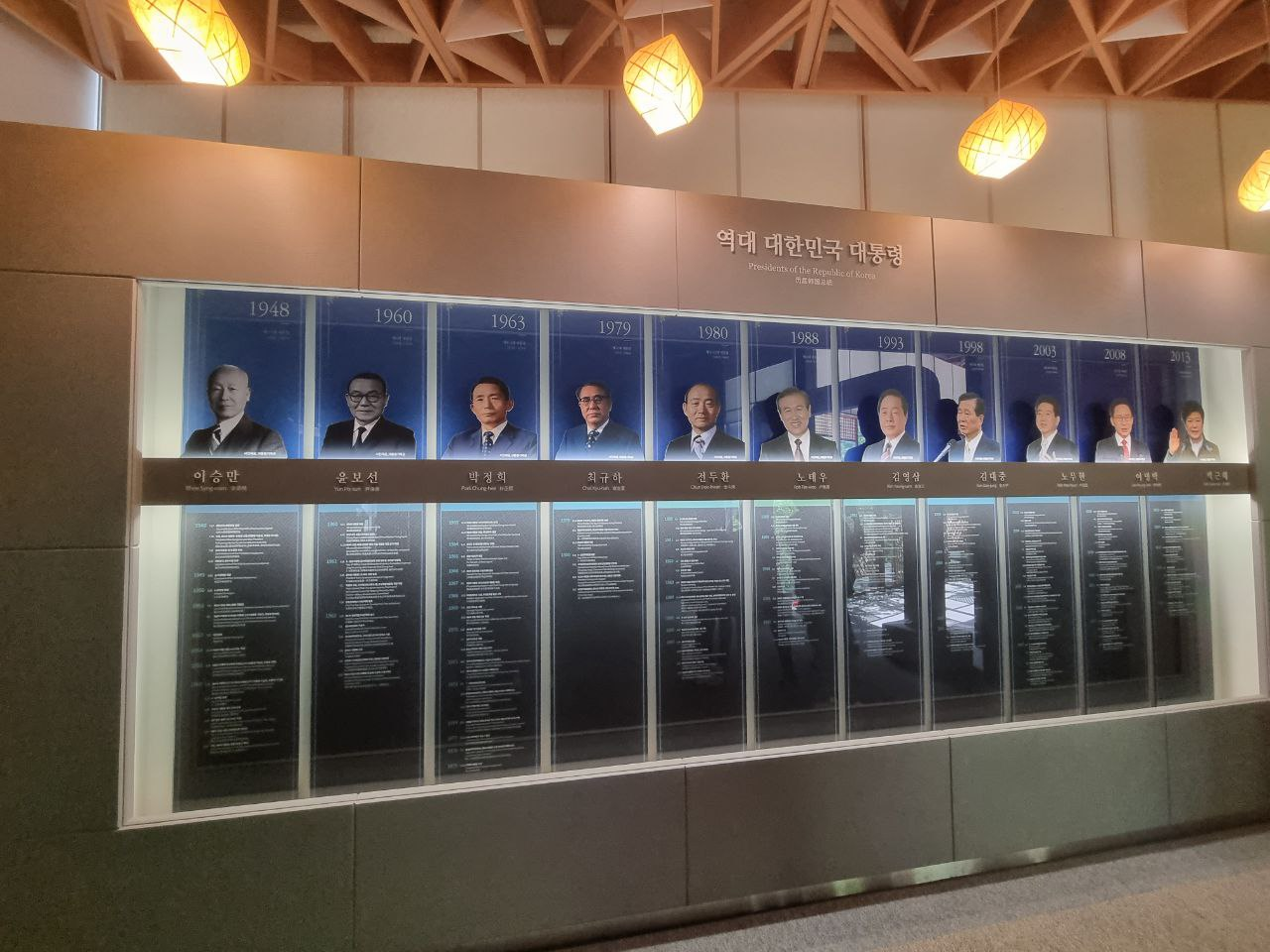 Then there will be an exhibition of arts that were gifted to presidents of Korea by foreign guests. Also, there is a touch screen with all gifts that Korean presidents received.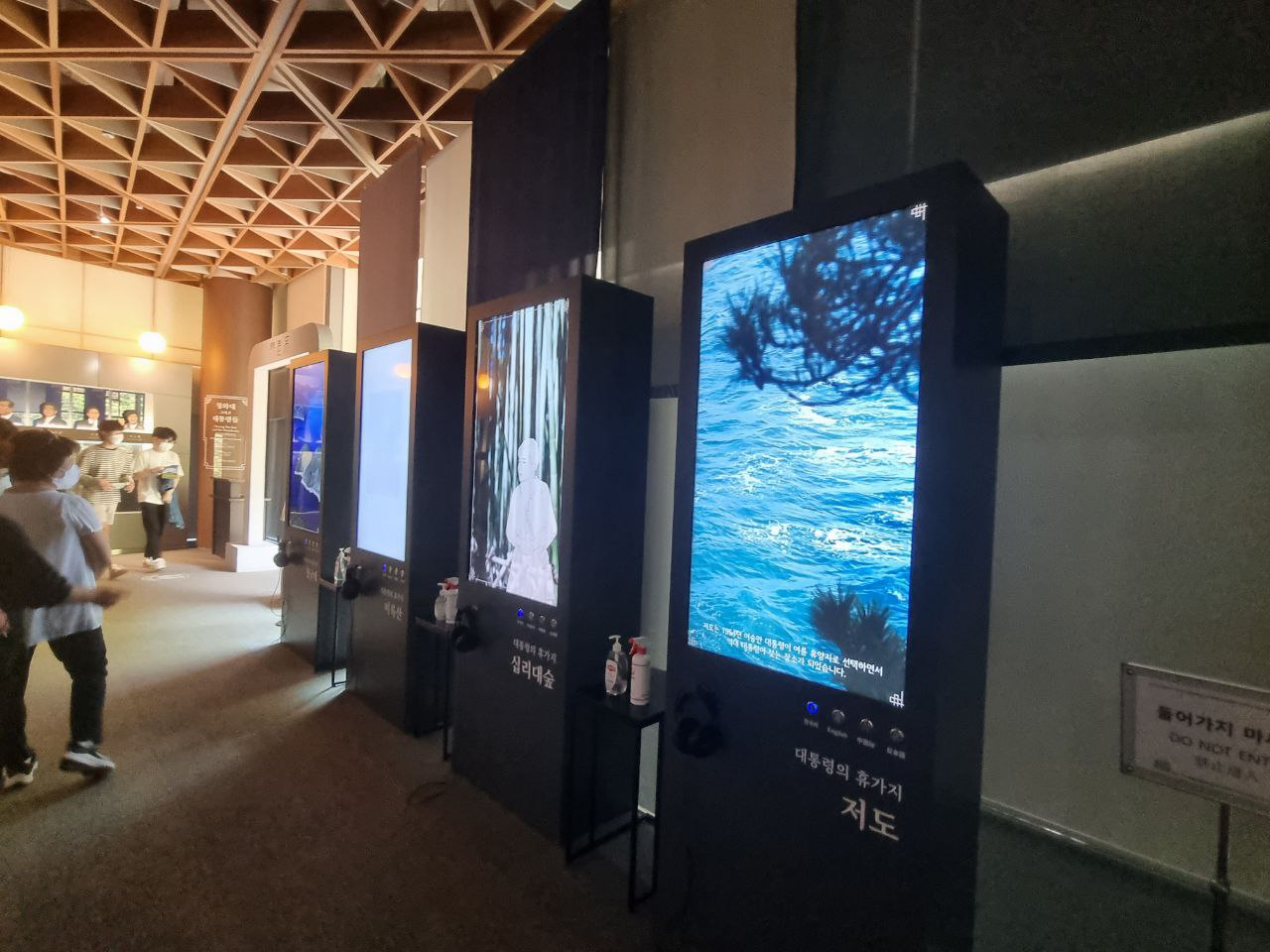 Besides it, here you can learn about different achievements, interests, travel spots, etc of each president.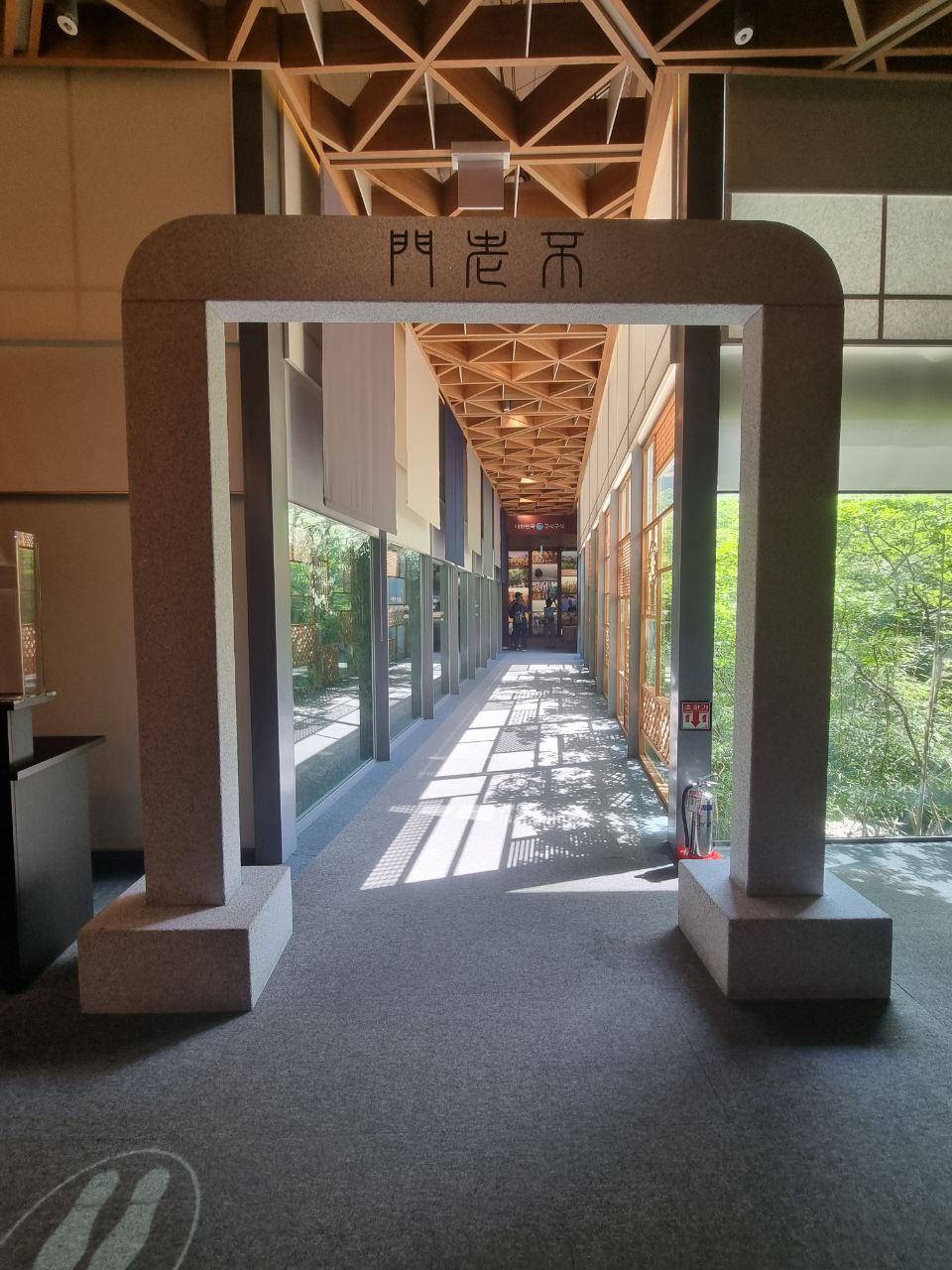 Beautiful Korea
That hall is dedicated to tourism. And it welcomes visitors with a big hall with monitors. Each monitor shows photos of different Korean travel spots.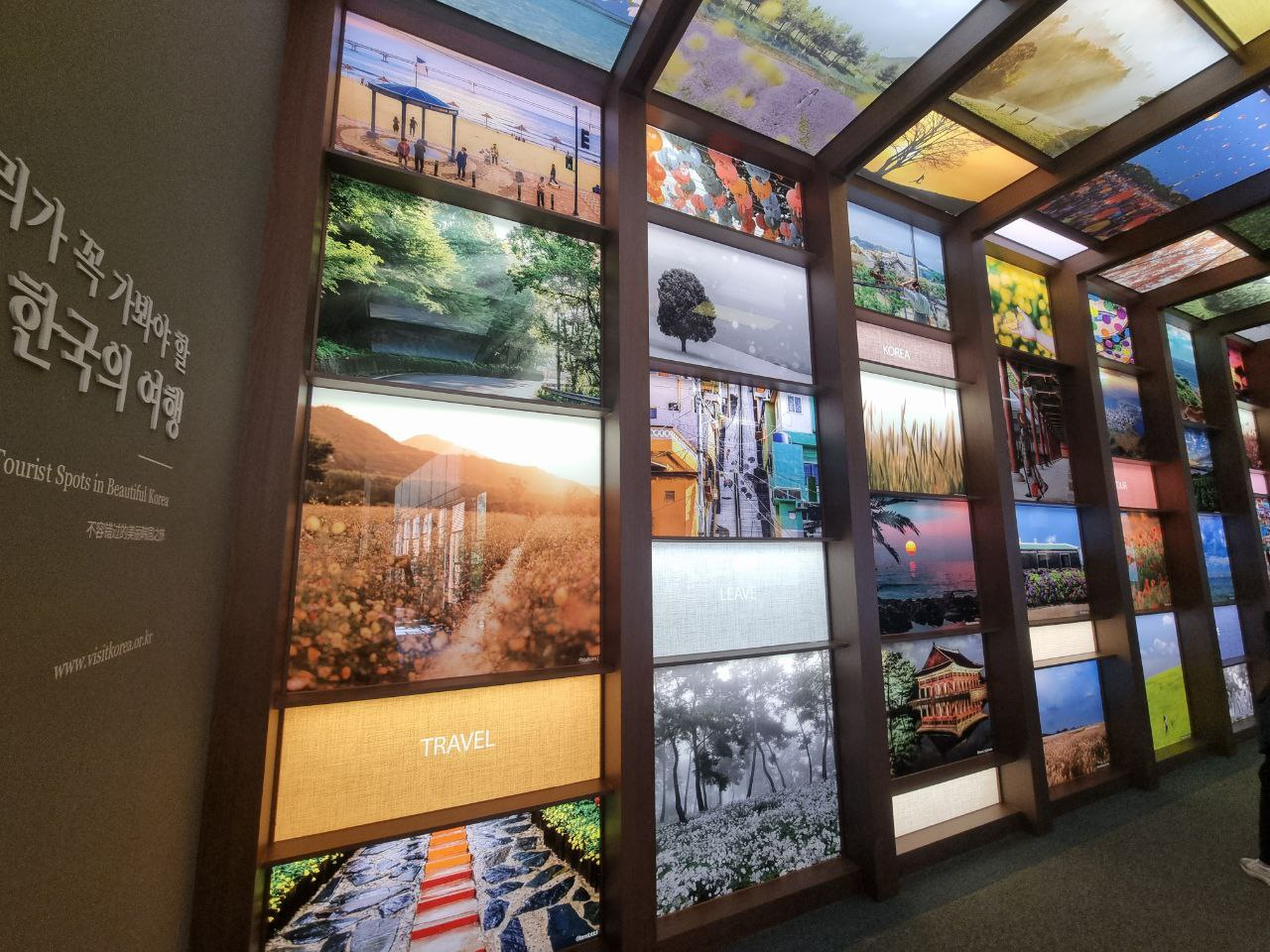 Oh! Also, they have a machine that prints a newspaper with your photo as a newly elected president of South Korea 🙂 You can download that newspaper on your phone, or print it out right there.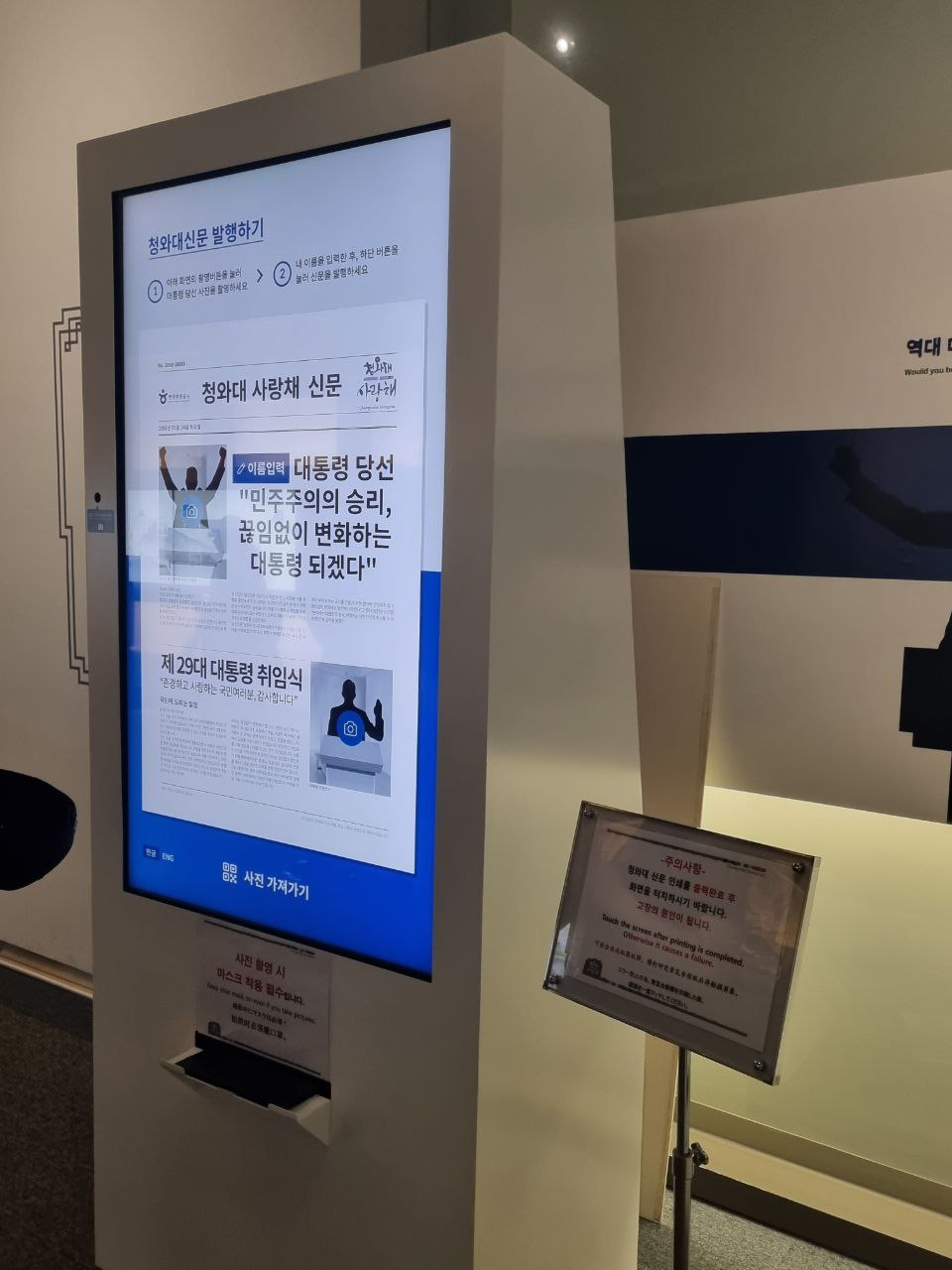 That hall has lots of interactive facilities. Lots of screens and photo zones.
Another exhibition that I really liked is the library of Korea's world heritage. Here are different elements of Korean culture that became a world heritage. Why it is the library? Because you can pick up those books and read more about each heritage.
Afterword
The museum itself is pretty small, so I spent here less than an hour. Also, I was too tired after the tour to Cheong Wa Dae and too hungry 🙂
But as I already told you, I plan to come here again, and maybe you will get a more detailed post, or maybe even a video.
Official webpage: https://cwdsarangchae.kr/